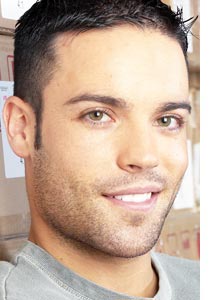 Required Verification Items
TOLL-FREE fax line 1-877-369-6702
Simply:
1. Your most current, complete 30-day bank statement (online bank statements are accepted)
2. Copy of your personal check marked "void" across the front
Please sign your name on each page you fax to us so we can easily match them with your application and speed up the approval process for you.
Upon completion and submittal of application, you will have an example loan agreement appear, then fax the required verification items to our toll-free fax number 1-877-369-6702.
As soon as these items are received and processed, a customer service representative will contact you of your approval. (normally within one hour)