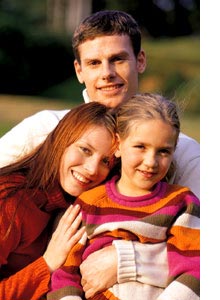 Customer Testimonials
"Thank you! I'm just glad to know that I can turn to AmeriCash Advance on short notice if I'm every in a financial bind or just want to have a fun-filled weekend. You guys have definitely earned my trust and I will continue to support your service and recommend you to others. I appreciate the confidentiality as well as your fast and courteous responses."
"Satisfied Customer"
Donna L.
"I love the convenience of not having to leave my house. I never have to visit a payday loan store again!"
Shari R.
"I looked at several sites before choosing yours. Not only were the rates among the lowest, you provided the most information and all of the details were up front, no surprises. That is how I prefer to do business and will continue to do business with AmeriCash Advance."
Richard W.
"You guys saved me big time!! I would have had several return checks and fees at both my bank and several stores. Thanks for coming to the rescue!"
Keith S.
".......I have to admit I was hesitant about doing business online, but this is fantastic!"
Monique W.
"...easy to use, I've got your site book marked! Thanks!"
Christine D.